Bulletins :: Statutory tax exemptions for religious institutions (report)
February 22, 2021
Canadian atheists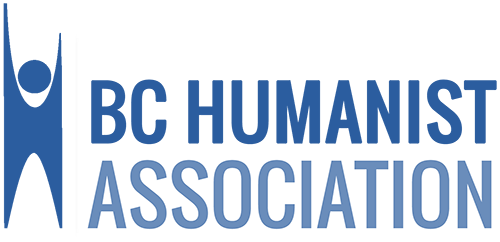 Today, the BC Humanist Association published a detailed report on statutory tax exemptions for religious institutions. The Canadian atheists, along with Voters Without Religion, partnered with the BC Humanist Association to provide finiancial support to secure government-sourced data relating to statutory tax exemptions.
The report presents information about the tax exemptions granted to religious institutions as part of raising concerns about whether such exemptions actually are for the public good and alerting the general public to the need for measures that would provide much-needed safeguards to prevent tax funds from supporting organizations that operate as private clubs, discriminate against protected groups, operate commercial enterprises, or break the laws, including COVID-19 public health regulations.
We recommend reading the report for a complete understanding of the problems with tax exemptions for religious institutions and the impacts such exemptions can have on society.
Links
If you'd like to support the Canadian atheists, please consider donating or becoming a member (thank you).